Patent Attorney | Steven Rinehart
Intellectual Property (IP) Representation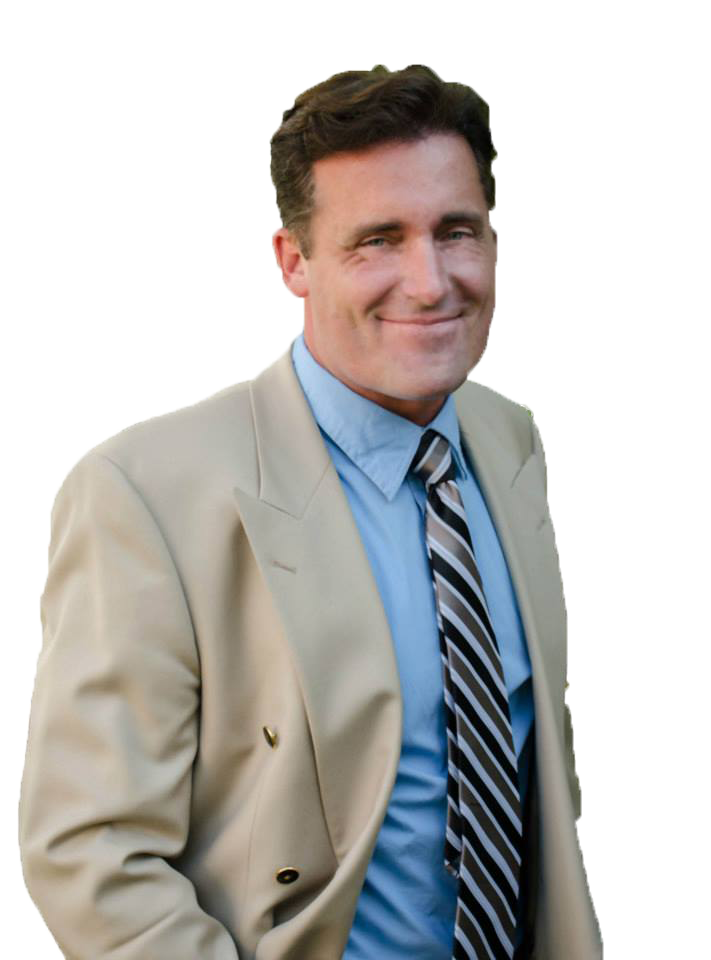 Steven Rinehart is a patent attorney who regularly prepares, prosecutes, secures and enforces IP rights. He is a partner with Vested Law. He obtained his Juris Doctorate in 2003 after matriculating at Brigham Young University (BYU) in Provo, studying Computer Science, Naval Science and English as an undergraduate. He has started and sold several Internet companies before becoming an attorney, including ewatches.com and prizewise.com. Steve focuses on patent and Internet law. and is the only attorney in the world to own soley an ICANN-accredited Internet registrar (Domain Train). He has prepared and prosecuted hundreds of patent and trademark applications and regularly files patents on improved mechanical devices as well as software. He has represented a plurality of Internet registrars in successful accreditation before ICANN, including Webveloper. Steve has handled over 200 domain name disputes, settling only seven of these cases and seeing all others through to final adjudication on the merits. He is the founder of a free legal file exchange. Steve is also a licensed in the Commonwealth of Virginia, Eastern District of Texas, and before the U.S. Court of Appeals for the Federal Circuit.
UTAH STATE BAR
Licensed: 2007
Bar No. 11,494
U.S. PATENT OFFICE
Licensed: 2007
Bar No. 61,403
VIRGINIA STATE BAR
Licensed: 2010
Bar No. 81,738
U.S. COURT OF APPEALS FOR THE FEDERAL CIRCUIT
Admitted: 2016
EASTERN DISTRICT OF TEXAS
Admitted: 2015
University of Utah College of Law
Brigham Young University Provo, Utah
Federal Aviation Administration (FAA)
Juris Doctorate (JD) 2003
Bachelor of Arts (BA) 2000
Licensed Pilot 2005
I work in association with other patent attorney with proficiency in most of the major technical arts. I regularly file patent applications with the USPTO and handle office action reponses. I regularly handle litigation matters, including IP infringement lawsuits, opposition proceedings before the TTAB, reexamination before the PTAB, and ICANN UDRP domain name disputes -- some of which involve complicated Internet routing and coding issues. I've got a background in computer science and am Internet savvy. Whatever your IP needs may be, I can offer you expeditious and competent representation. I believe in the power of intellectual property and my ability to create it, and have filed a number of patents and trademarks for myself (see RESULTS-ORIENTED REPRESENTATION® and Multipurpose Eyewear with Adjustable Arms). I am available to my clients anytime, including days, nights and weekends. I regularly travel to China, California, and Virginia.

Steven Rinehart
Telephone (U.S.): 888-941-9933
Facsimilie No. (U.S.): 801-665-1292
Mobile Telephone No. (U.S.): 801-347-5173
Email: steve@uspatentlaw.us
V-Card: download
Physical Address: 110 S. Regent Street, Suite 200
Salt Lake City, UT 84111
United States of America
Representative Matters, Cases and Information